Monthly Feature
Be a guest at your own event!
Our Menu

Become a guest at your own event! Eliminate your stress and concern. We deliver excellence, noah grant's style. 
View our menu
Request a Tasting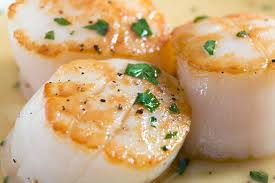 Never had the experience of our food before and would like to try it before you have your event? We welcome our catering clients to come in and try out items they are thinking about providing their guest and with convenient restaurant in Zionsville, coming in for a sample is a simple step in the process! Tastings are $35/person and are credited against future total once an event is booked.
Schedule a tasting
noah grant's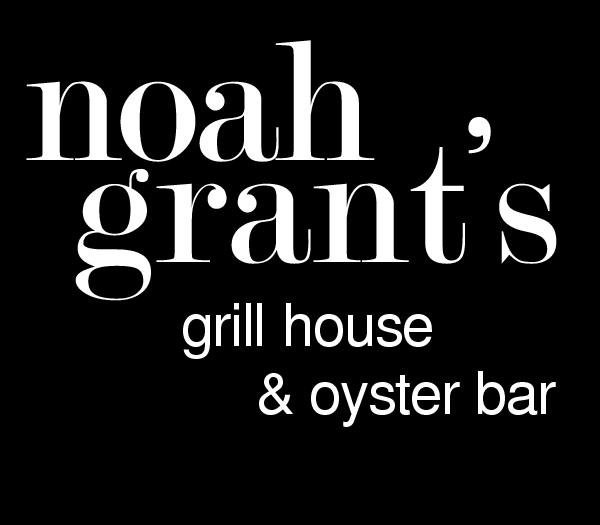 noah grant's grill house and oyster bar in Zionsville serves more than 30 entrées including shrimp, live Maine lobster, meatloaf, NY strip, scallops, snow crab, salmon, burgers, pasta and filet mignon. We also feature sushi, regional oysters, generous appetizers and house made desserts. We are proud to have won dining awards from Open Table, Z'List, Best Of, and many others.
Learn More